the master wore a white robe - out now
0:00/2:03

0:00/2:32

0:00/3:04

0:00/3:23

0:00/1:05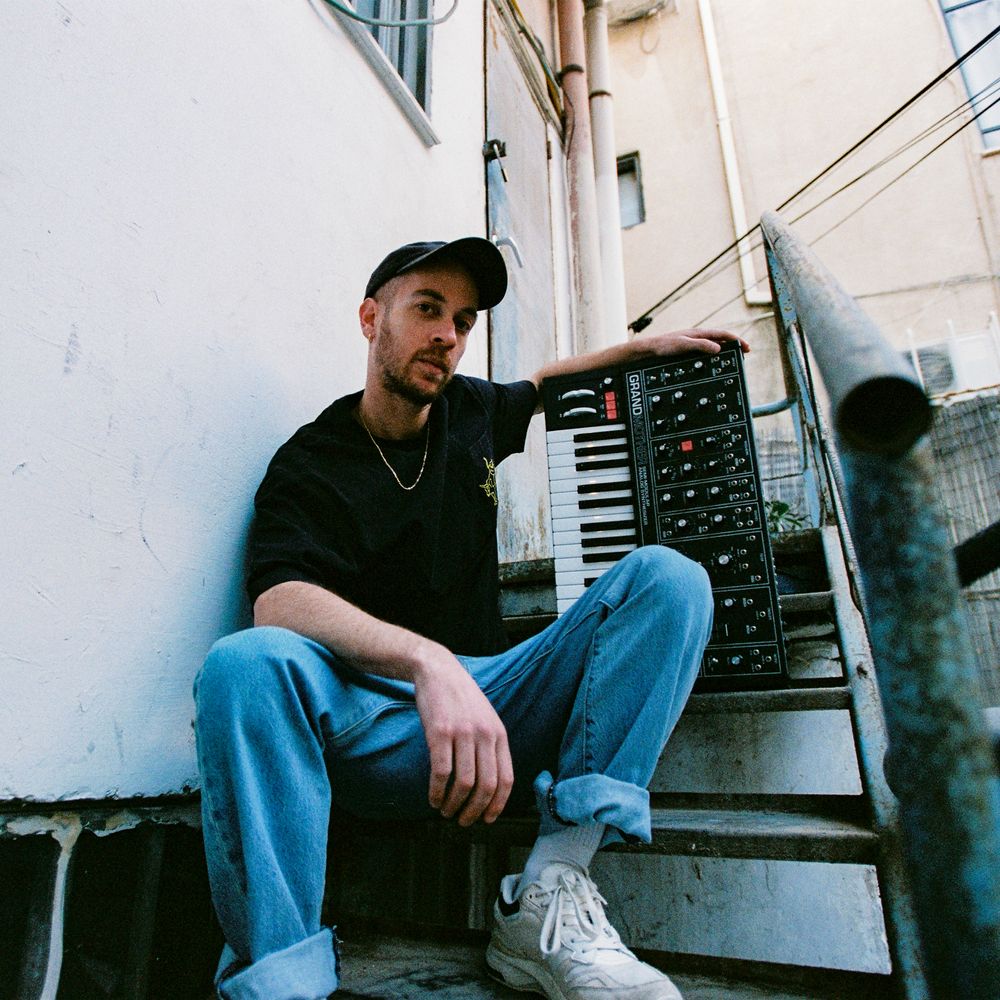 Breaking in with his EP 'Rough Cuts' in 2020, Yoni Mayraz presented his unique sound to the world, blurring the lines between Jazz tradition, 90's hip-hop and Middle Eastern sounds, drawing the attention of music lovers and experts from around the globe.
In the Following year Yoni released a pair of singles 'The Rat & Snow' via the Brighton based record label Village Live Records that were supported by radio stations and magazines such as BBC6, Jazz FM and Worldwide FM, to name a few.
Backed by his trio, Yoni has been playing some legendary venues and festivals, including the 'Ronnie Scott's Jazz Club', 'The Jazz Cafe' and 'Tel Aviv Jazz Fest', and was featured on the South London project SW2, led by UK garage producer El-B ghost.
Yoni Mayraz's Debut LP will be released by Astigmatic Records in Spring 2023, showcasing his trademark hybrid sound and featuring some of the promising talents on the scene.